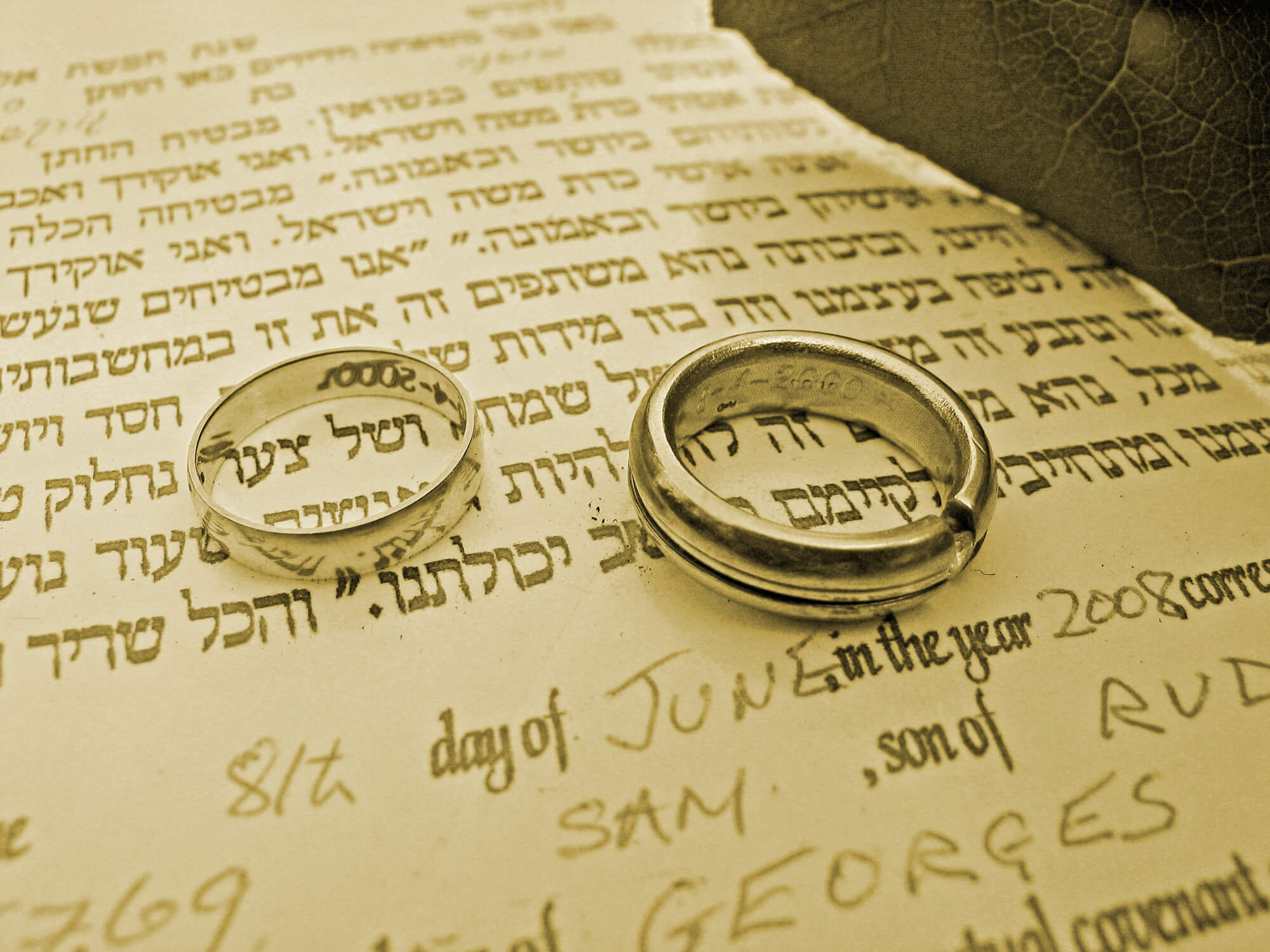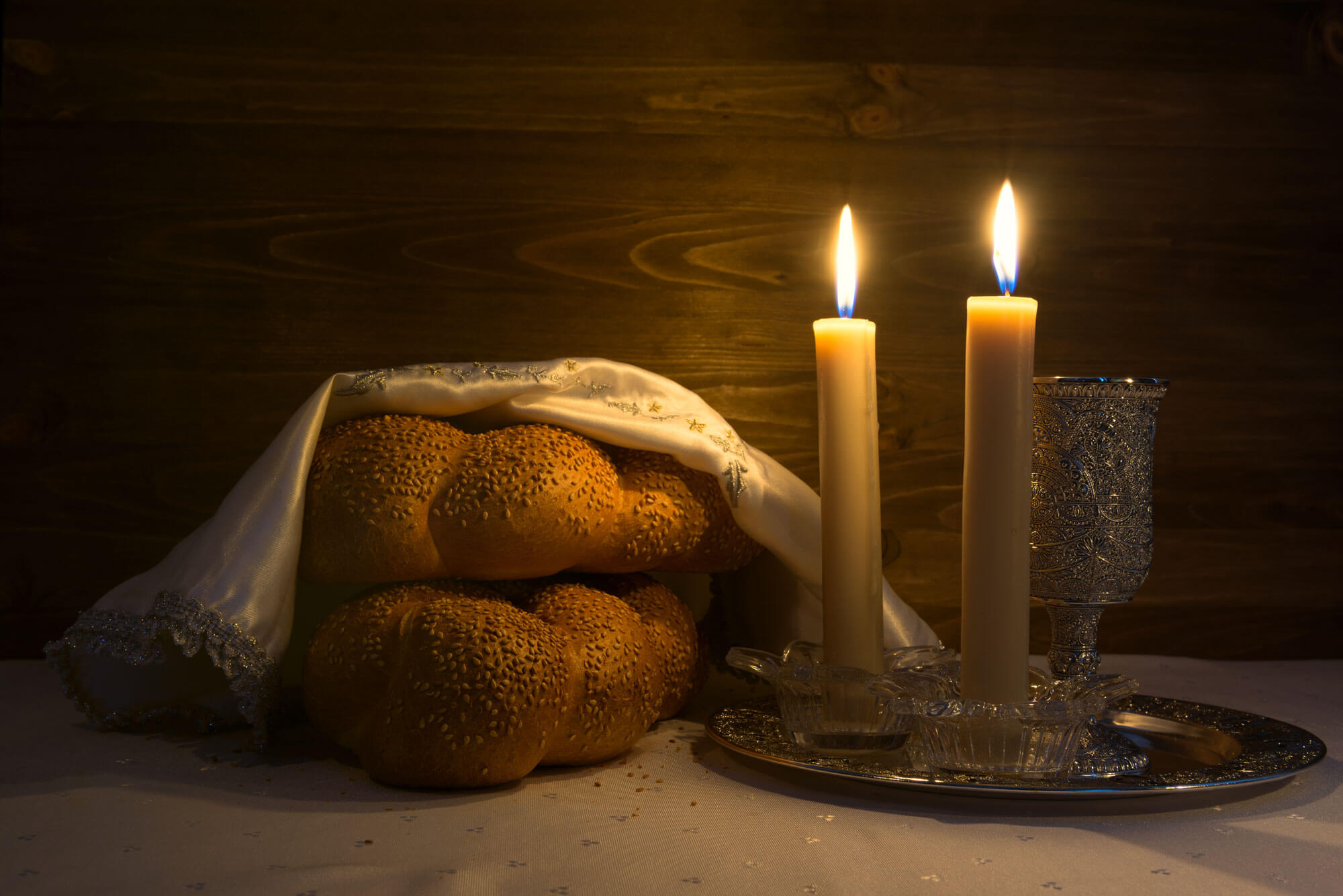 Building a Home
According to Torah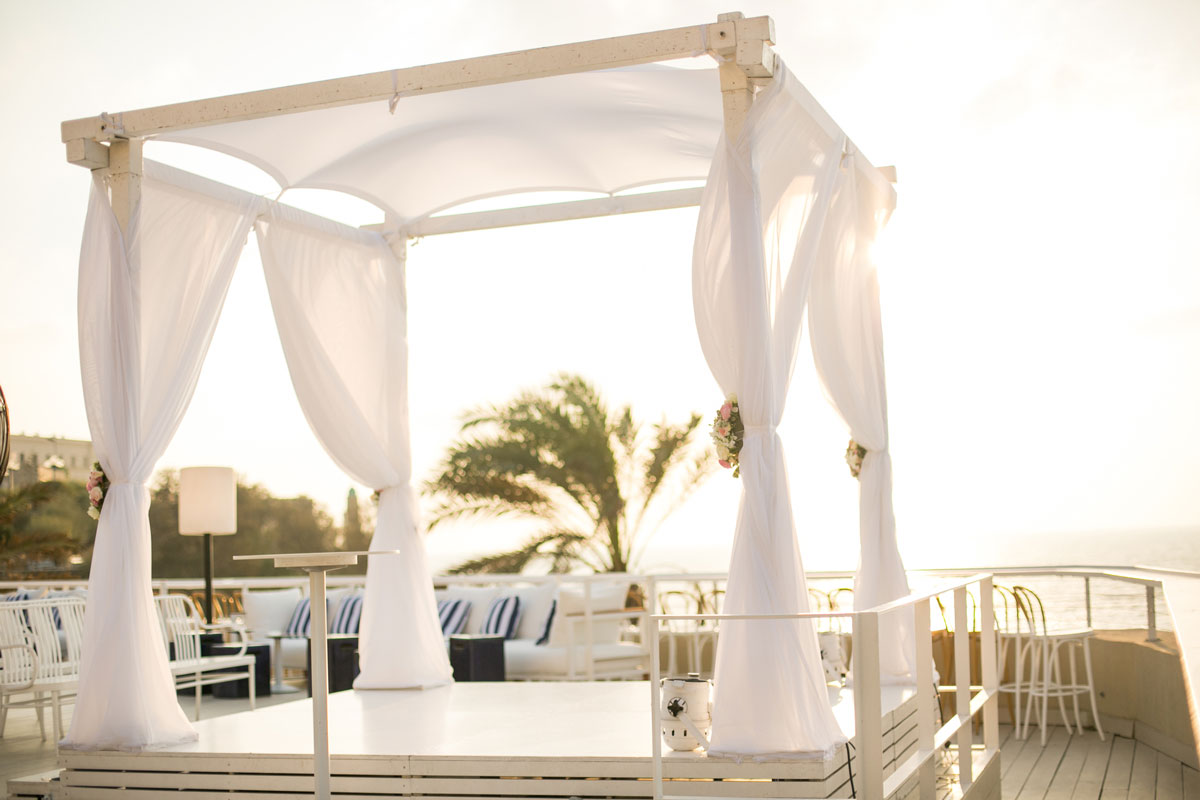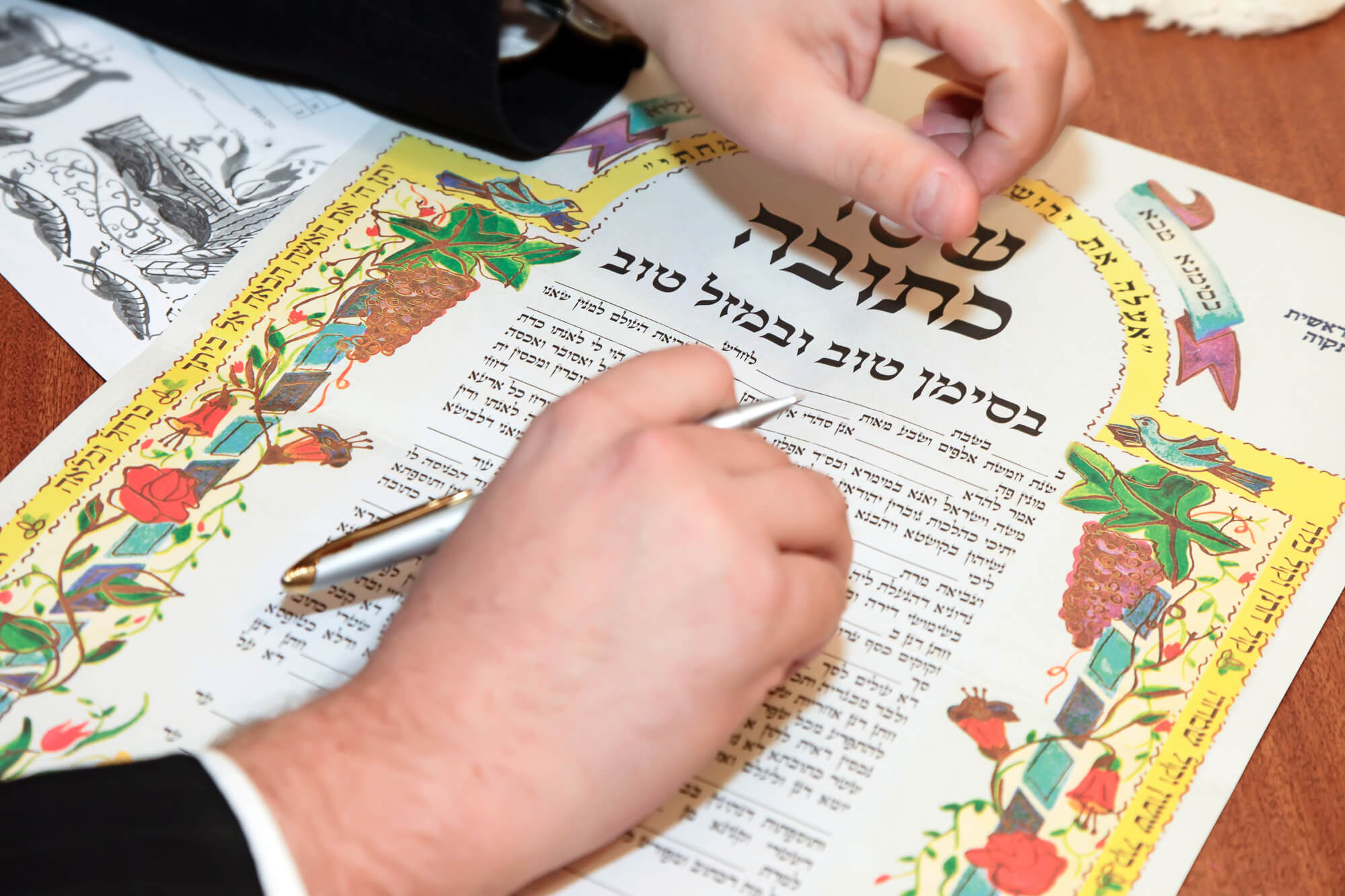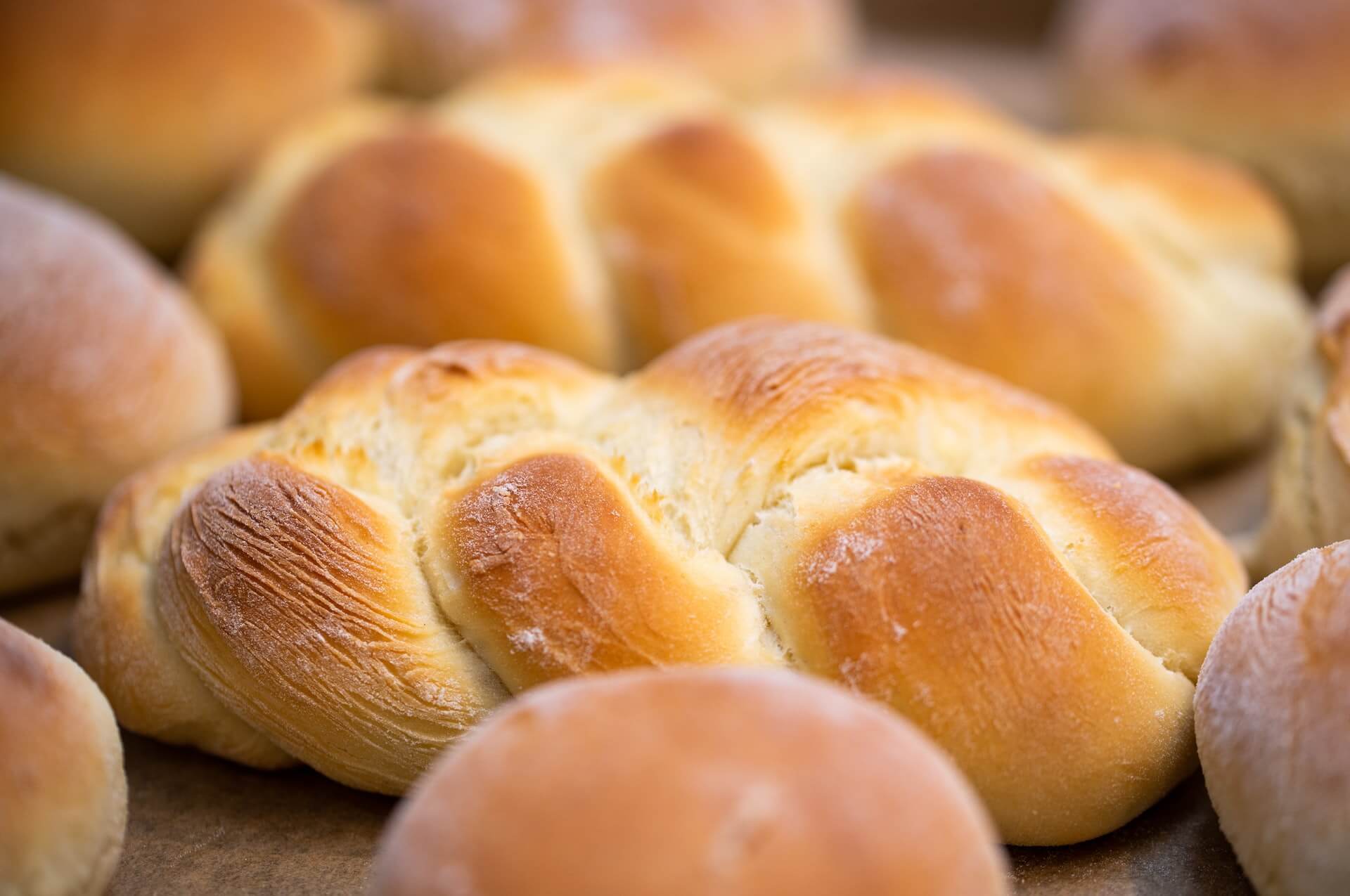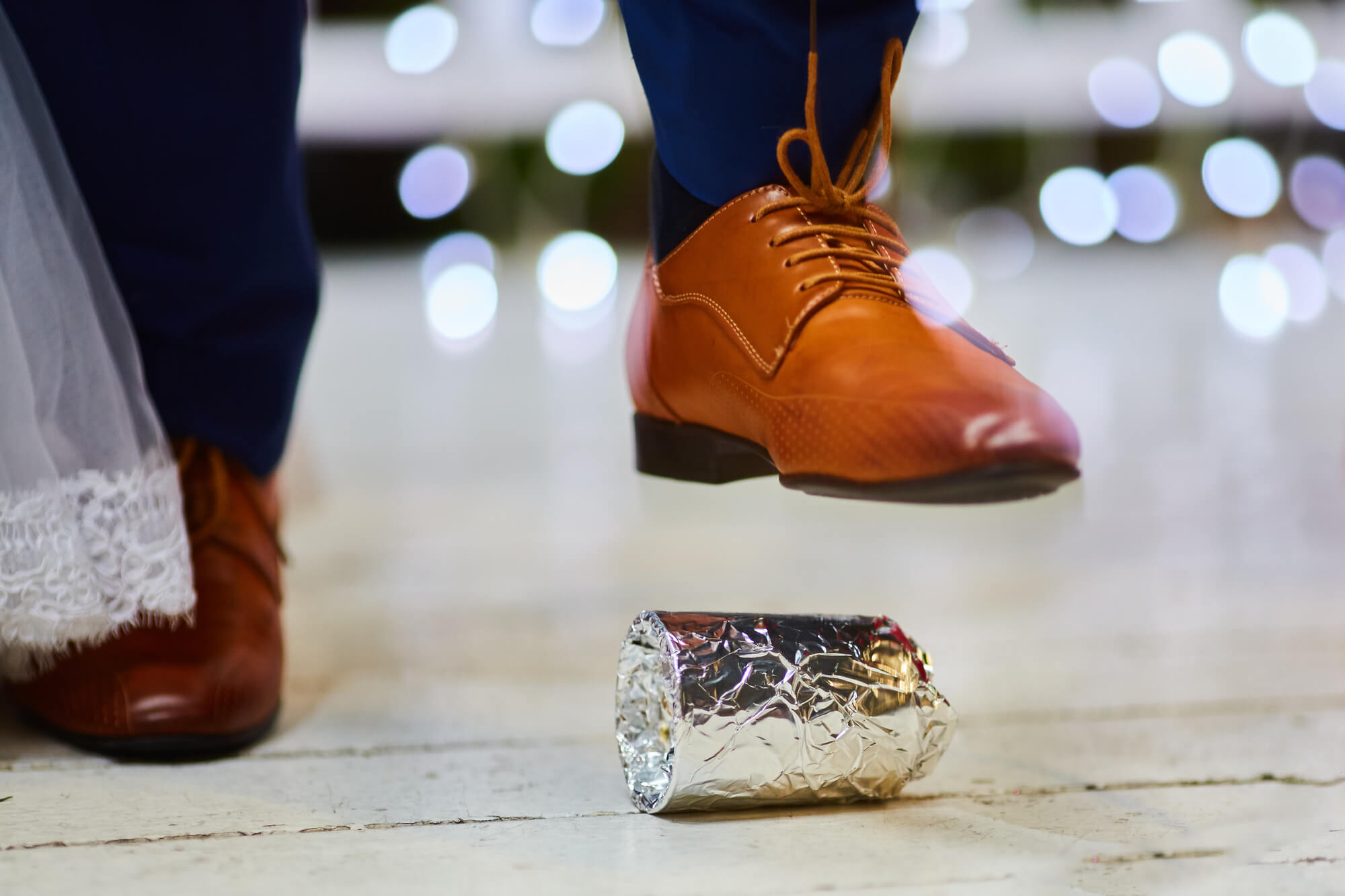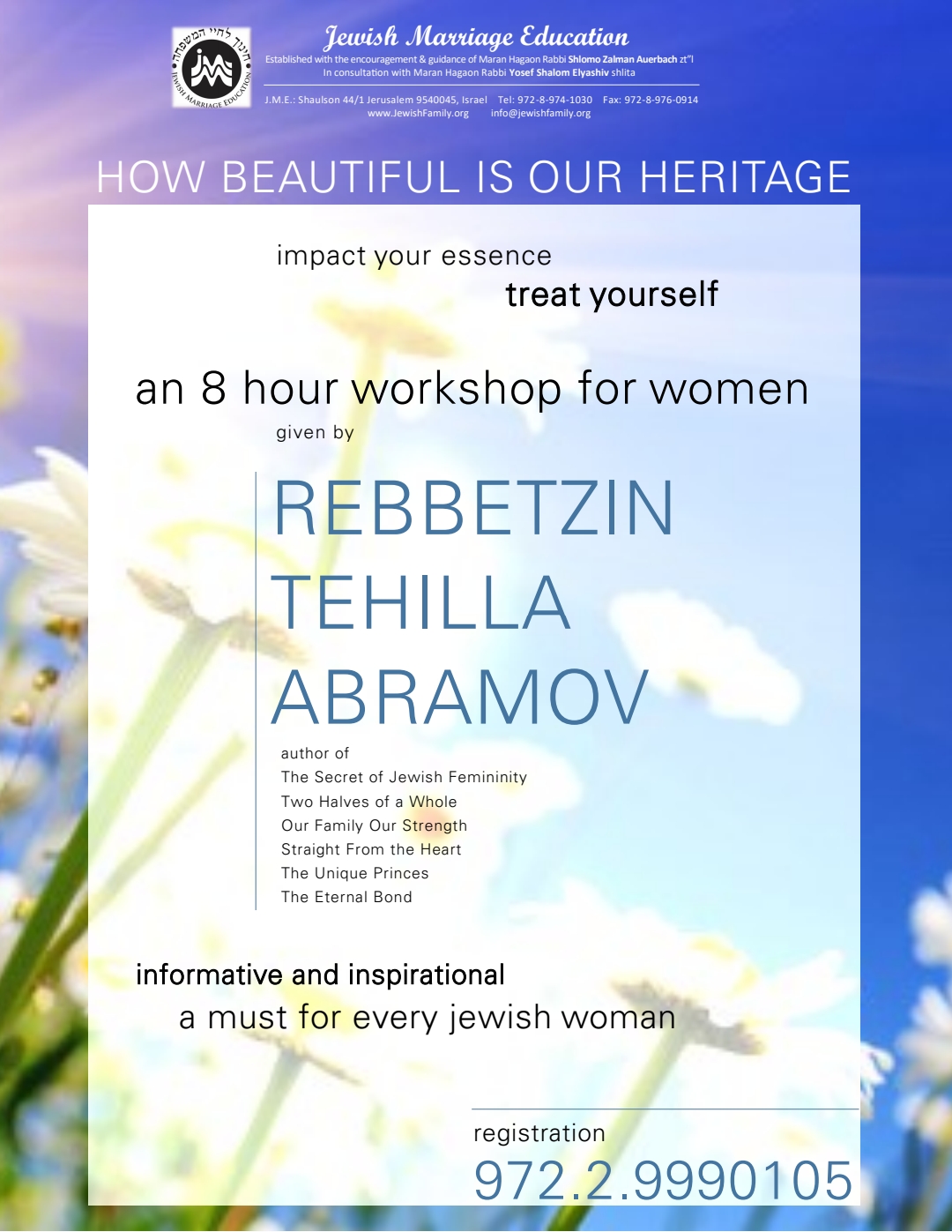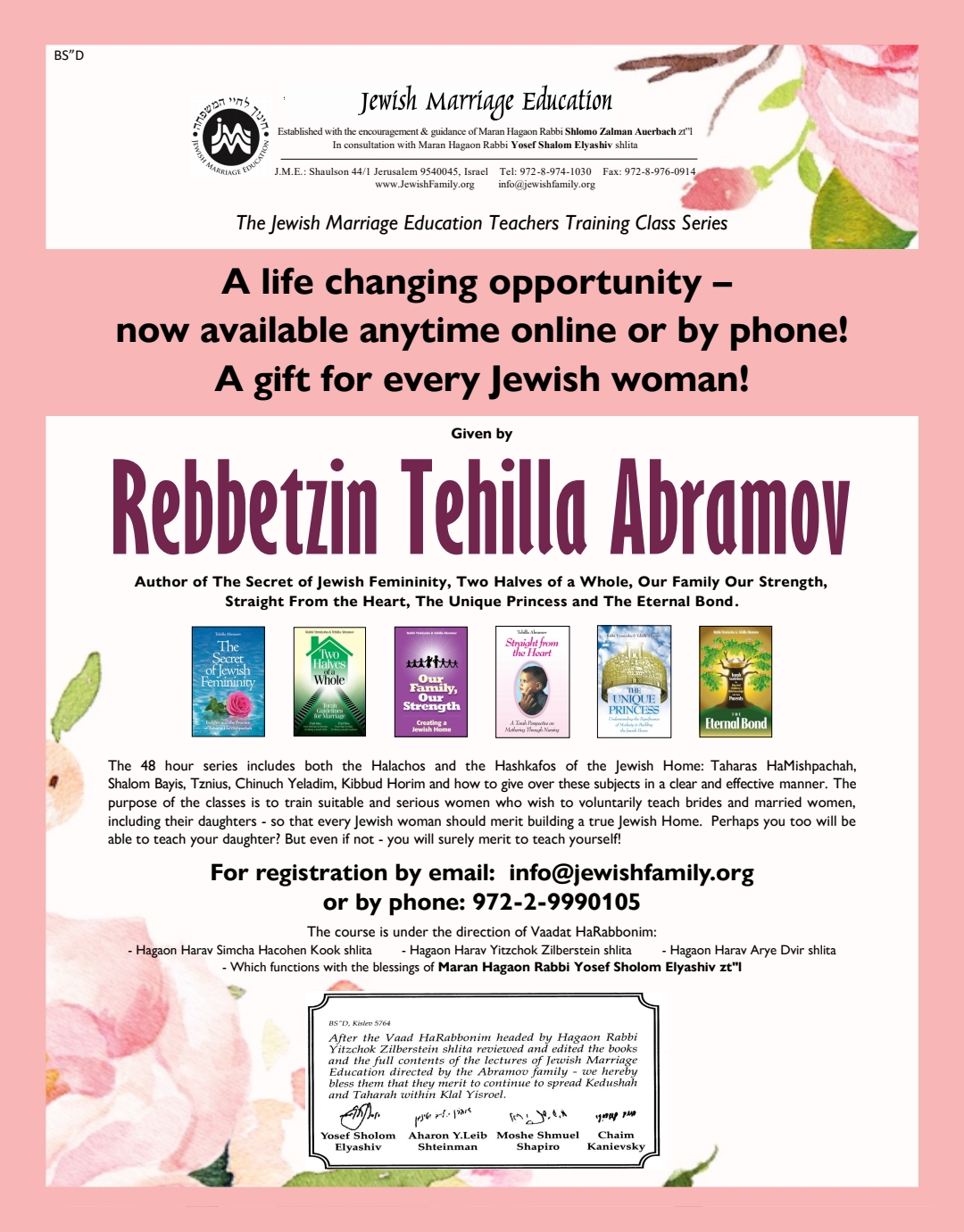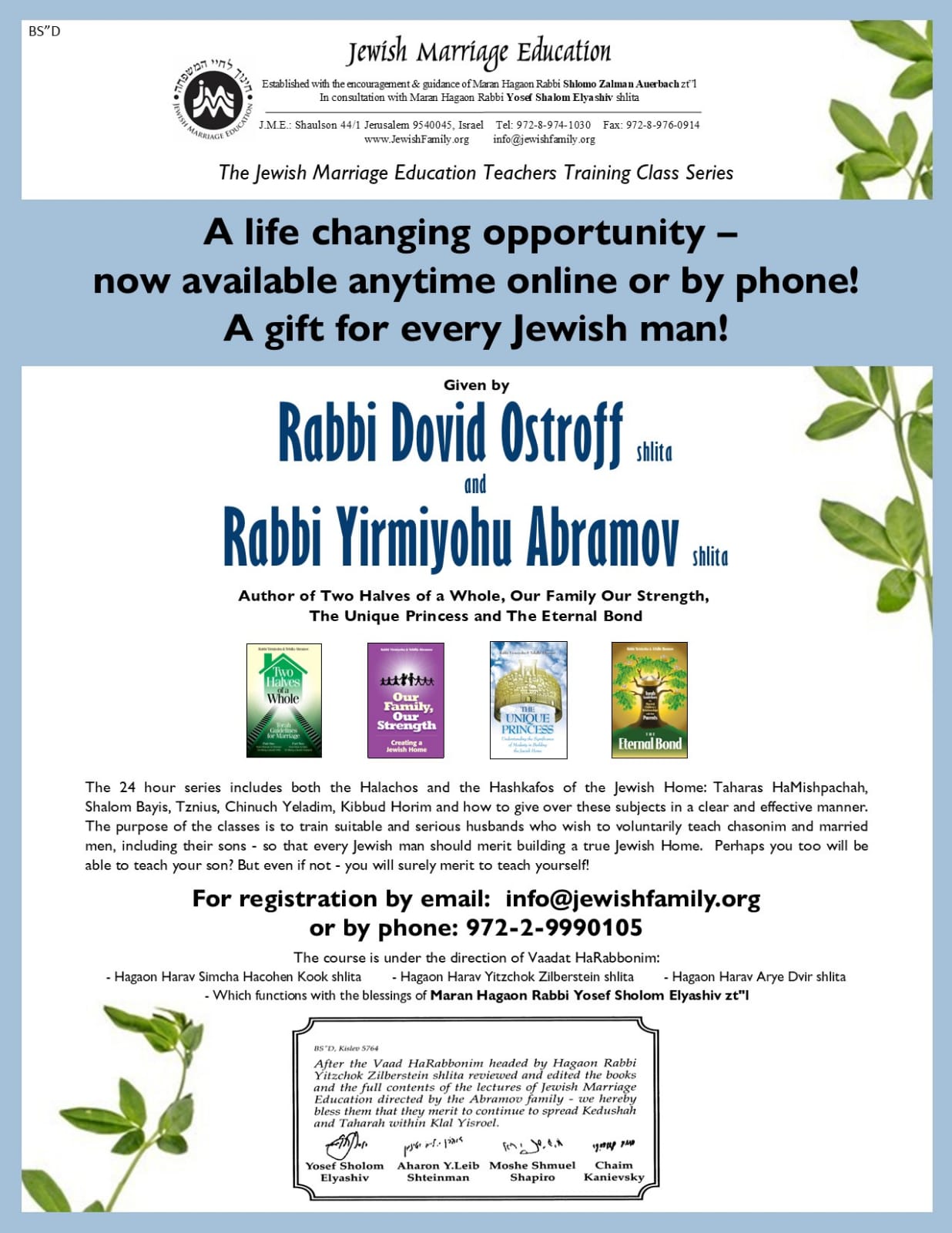 JEWISH MARRIAGE EDUCATION BUILDING A HOME ACCORDING TO TORAH
Our aim is to enhance holiness in the homes of Am Yisroel according to the traditions of our great sages throughout the generations. Courses have been given to  thousands men and women counselors all over the Jewish world. Now equipped to teach brides about  Modesty, Taharat HaMishpacha, Shalom Bayit, Mothering, Parenting  and insights into Jewish femininity.
About us
Daily Video
Rebbetzin Tehila Abramov Tehillim Story
Rebbetzin Tehila Abramov shares an inspiring story about tehillim
Join the Family!
Join our mailing list to receive updates and important info
Advice on Life
Load Category
Family Purity
Load Category