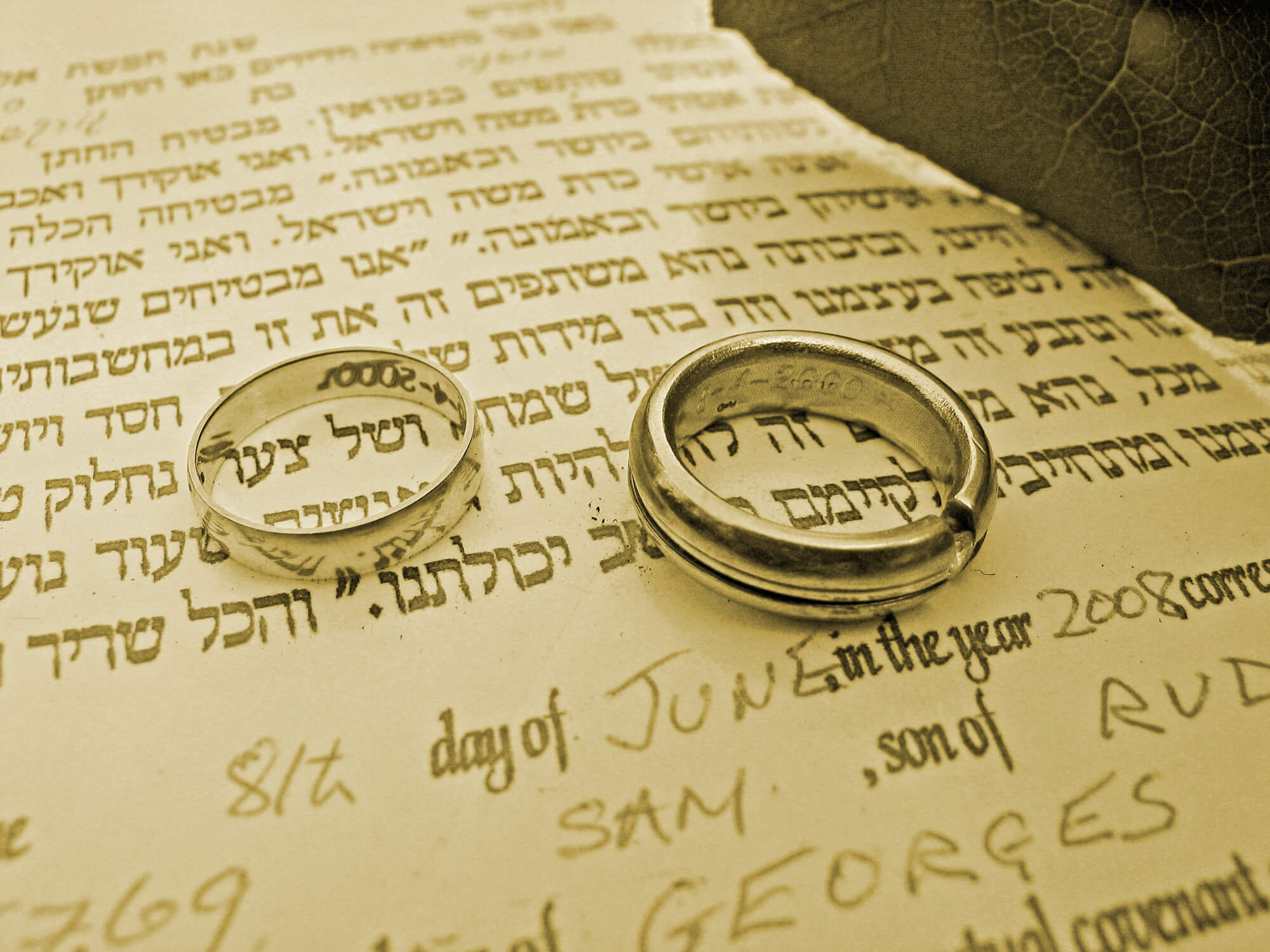 Online Course
A deeper understanding of family life according to Torah
This 48-hour online video course includes the Halachot and the Hashkafot of Taharat HaMishpacha, Shalom Bayit and Chinuch Yeladim. Learn how to give over these topics in a clear and effective manner, at your own pace. These classes are given to train suitable and serious women who wish to voluntarily teach brides and married women, including their daughters – giving every Jewish woman the merit to build a true Jewish home.
The course is under the direction of Vaadat HaRabbanim:
Hagaon Harav Simcha Hacohen Kook shlita
Hagaon Harav Yitschock Zilberstein shlita
Hagaon Harav Arye Dvir shlita
with the blessings
of
Maran Hagaon Rabbi Yosef Sholom Elyashiv z"tzl
‍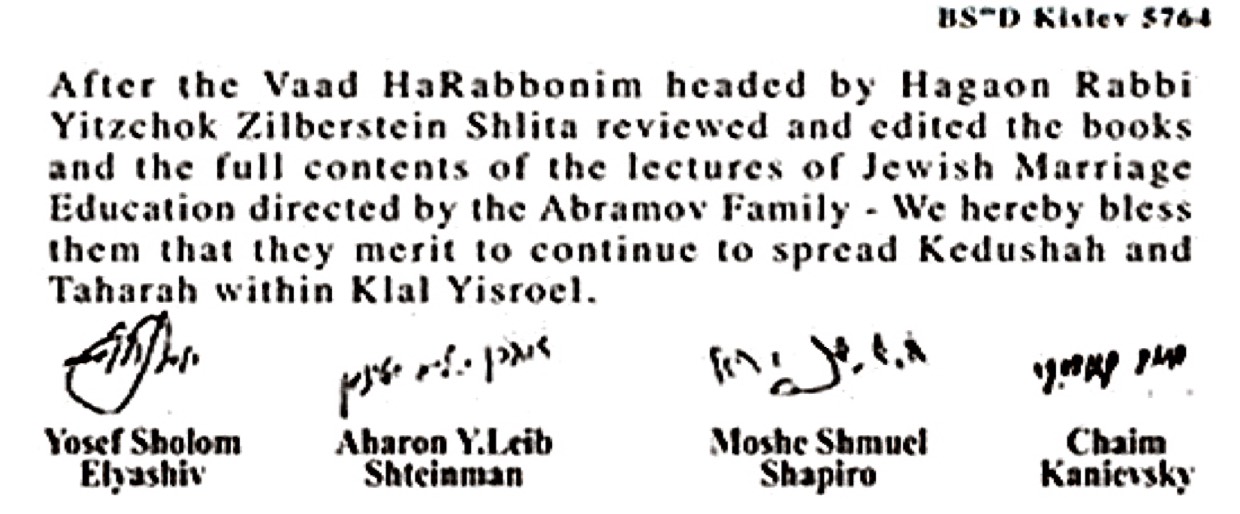 Please complete the application below. We will contact you as soon as possible to inform you of your approval status.